Welcome to Lackawanna County, a picturesque region nestled in the heart of northeastern Pennsylvania. Known for its rich industrial history, stunning natural landscapes, and vibrant communities, Lackawanna County offers a diverse array of experiences for visitors, meeting planners, and local residents alike.
Discover the Charms of Lackawanna County
Lackawanna County is a haven for travelers seeking a blend of history, culture, and natural beauty. 

The Office fans won't want to miss a visit to Scranton, where they can relive iconic show moments on the self-guided tour. In addition to being the setting for the hit TV show, the Electric City is also home to a few historical attractions where visitors can step back in time. Descend into a real coal mine for a fascinating tour of the region's industrial past at the Lackawanna Coal Mine Tour. Or learn the history of the steam engine, see the giant locomotives that helped expand our nation, and hear the sensational true stories of those that rode, worked for, and built these beautiful machines at Steamtown National Historic Site. 
If you find yourself in town on the first Friday of the month, stop by First Fridays Scranton. This monthly event showcases the best of local arts and culture, with galleries, shops, and restaurants opening their doors for a vibrant evening of exploration.
Near Scranton, just a 15-minute drive away, you can visit the "Pizza Capital of the World." The town of Old Forge does pizza a little differently but in the best way. Pizza lovers can start the Lackawanna County Pizza Trail here and follow it throughout the county with its more than 50 pizza shops and restaurants. Once you're done with pizza tastings, dive into a diverse culinary scene, with a range of eateries offering everything from classic comfort food to innovative gourmet experiences.
Lackawanna County has a wide range of accommodations to suit your needs, including historical landmarks, luxurious accommodations, quaint bed and breakfasts, and unforgettable camping experiences. Start planning your visit today.
Plan Your Event in Style
Planning an event? Lackawanna County provides a seamless canvas for unforgettable affairs. With a range of modern venues, exceptional catering options, and a dedicated support network, meeting planners can expect a stress-free experience.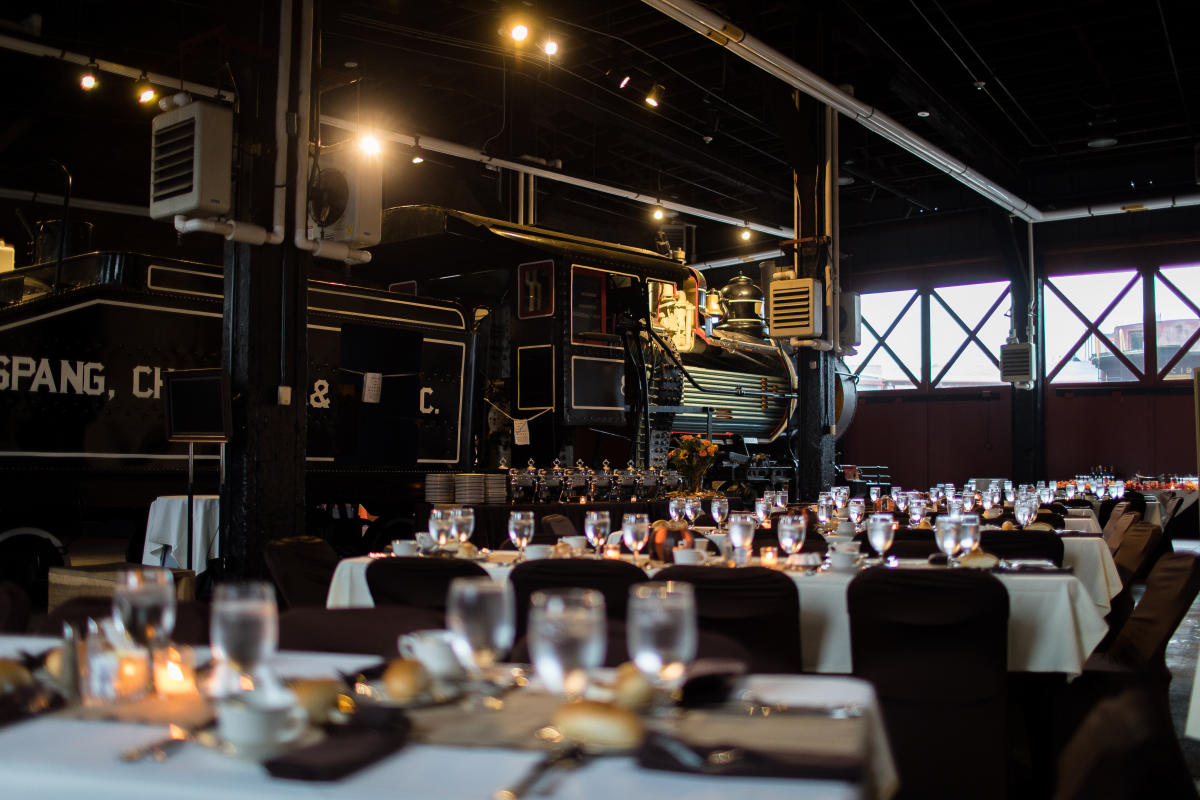 Nestled on the scenic Montage Mountain, Montage Mountain Resorts offers breathtaking views and modern amenities for events of all sizes. The Radisson Lackawanna Station Hotel is a historic landmark transformed into a luxurious event space. This hotel combines elegance with state-of-the-art facilities, making it an ideal choice for conferences and weddings.
When planning your event in Lackawanna County, the Lackawanna County Visitors Bureau is here to help make it easier. You can count on us for RFP distribution, welcome packages, promotional merchandise, site tours, and more!
Embrace Community and Culture
Lackawanna County is more than a destination; it's a close-knit community that takes pride in its heritage and local culture. Our job isn't only to keep the tourism industry strong–it's to strengthen our local partners. Each year, we're able to generate millions of dollars for visitor-facing businesses due to our team's strategic marketing efforts.
Becoming a partner allows your business the opportunity to be promoted on our website listings, a listing in the visitor guide, and in-county businesses are eligible to receive leads from meeting planners. Become a partner today.
Come and experience the warmth and charm of Lackawanna County. We look forward to welcoming you to our vibrant corner of Northeastern Pennsylvania.